Fiction
Hey all! I'll be building up this list of books and quick reviews throughout the year as I read them. The first half is fiction, the second half is writing craft books. Enjoy!
>>The Loneliest Girl in the Universe by Lauren James – My first read in 2019! This was such a quick, excellent read about a teenage girl named Romy Silvers who was born in space while her parents were on a mission to a new inhabitable planet and, after their tragic deaths, became the only one alive on board.

I love books like this that explore the human condition in high stress or lonely circumstances and determine how one might act in different situations.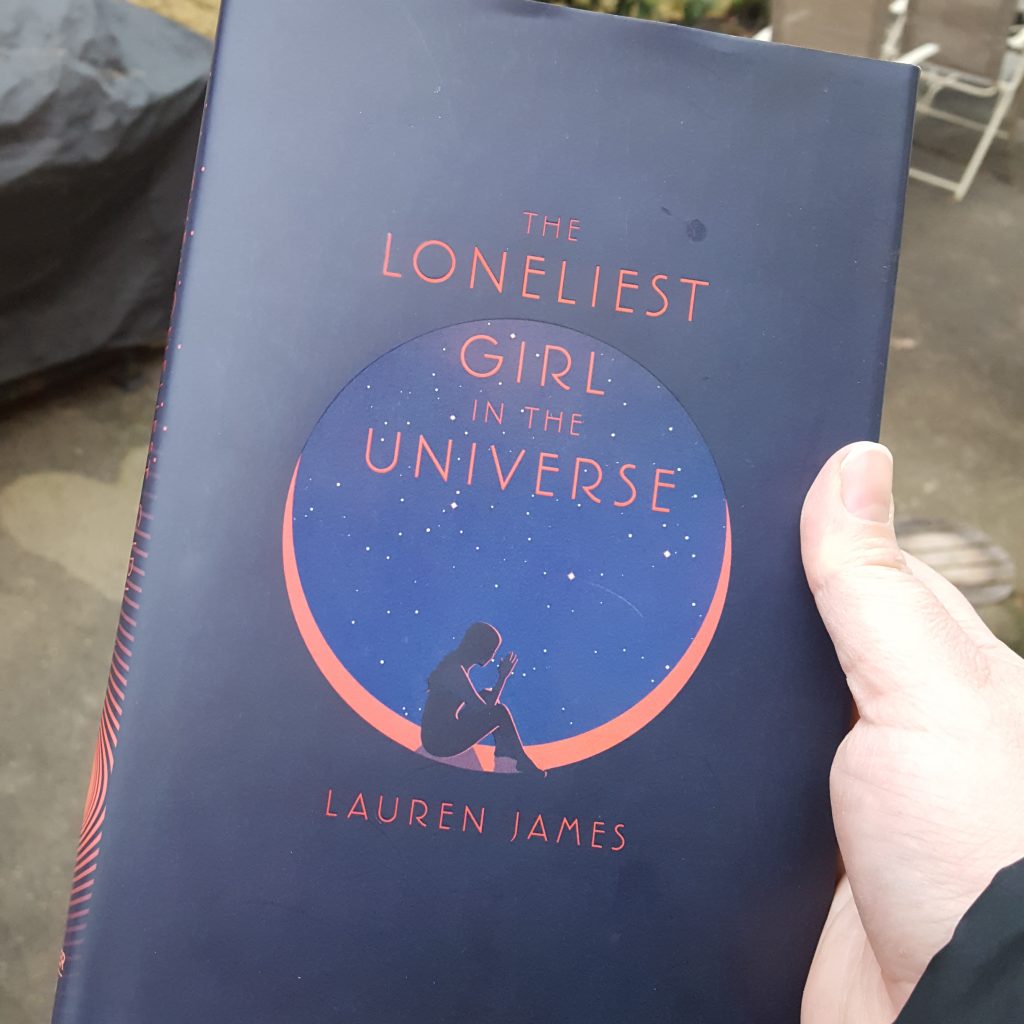 I'll admit the first chapter didn't grab me. I worried that, in trying to put a wall up between reader and Romy, and therefore forcing us to feel her loneliness immediately, we would never connect with her. However, Lauren James did a good job creating empathy with Romy's NASA Earth penpal, Molly, and showed that someone deeply cared for her.
Books about lone characters have the potential to be boring, but this was great. It bounced between fanfics the MC writes, letters and audio clips from Earth or the newly arriving spaceship, and Romy's own personal needs and attentions of the ship – all of which kept me hooked.
After spending so long with Romy in her isolation, the climax felt jarring, which I'm sure is how Romy felt so in a way it worked, but as a reader I was expecting something quiet and it took a turn into action. Additionally, the revelations felt a little forced, the end involved a causal relationship between faults and accidents that didn't quite line up, and everything felt wrapped up a little too quickly. But overall I really enjoyed the read! Check it out here.
Would recommend!
The list has yet to be finished! The year isn't over yet. Keep checking back for more 😉
Writing Craft Books
>> Troubleshooting Your Novel by Steven James – This has to be one of the most unique editing/revising books I have yet to read and it was phenomenal. James' idea was that if you needed help on something specific, but couldn't figure out what was wrong, or once you got notes back from your beta reader or editor who said "work on _____", you could jump to that section of his book to better understand what that person meant.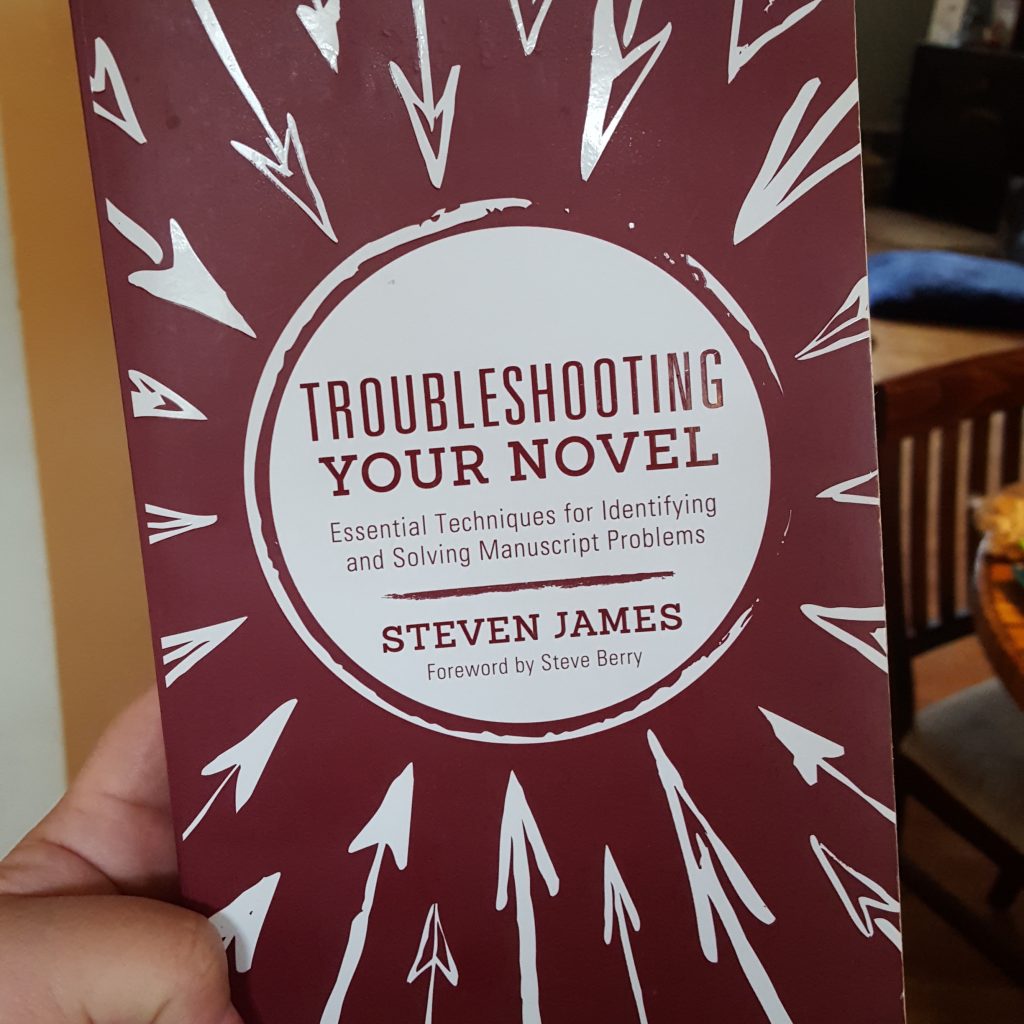 The craft book includes 80 different topics including causality, tension, flashbacks, twists, timing, and the big V (voice).
Everything is neatly separated into five parts including story progression, reader engagement, and narrative techniques.
And every chapter includes brief, easy to read, no-frills sections that include quick fixes and fine-tuning the manuscript.
I can't even begin to explain how highlighted and tabbed up this book is. It was brilliant. He includes excellent advice, examples, and suggestions, all of which are concise with levels of brevity that are nearly unheard of. I'll give a couple random examples of things I loved, but there's SO much more!
In chapter 41, Beliefs: "If your protagonist claims that he believes something, but his actions contradict that, readers will be more apt to trust what he does than what he claims." […] "The actions he takes in [the aftermath of his temptations] will reveal his highest priorities."
In chapter 9, Scenes: "If a scene isn't working, it's probably because (1) nothing was altered, (2) you rendered what hsould have been summarized or summarized what should have been rendered, or (3) the character's desire wasn't clear to readers.
Believe me, you 100% need this. Get it here.
Highly Recommend!